RFID Solution Provider in Bangladesh
Retail Solution is a leading RFID Solution Provider based in Bangladesh, offering cutting-edge technology solutions to revolutionize the retail industry. With a strong focus on providing state-of-the-art Radio Frequency Identification (RFID) solutions, Retail Solution empowers businesses to optimize their inventory management, enhance supply chain visibility, and improve overall operational efficiency.nt.
Create, Connect & Protect
RFID EAS System is our fully customizable modular RFID loss prevention system with high detection performance to minimize losses and protect stores in ways never possible. Until now.
Tailor your RFID EAS System across individual stores and for each retail environment as your business and your stores grow and change.
RFID loss prevention system
Covers up to 6.3m entrance widths and 3.5m heights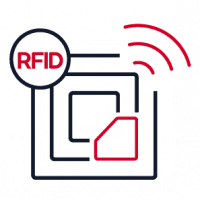 Capable of greater than 95% detection rate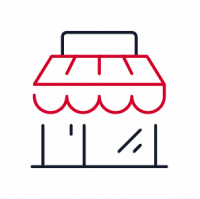 Modular design to suit any store requirements